ბლოგი
იხილეთ სიახლეები ჩვენს ბლოგზე
26 იან 2018
Interactive Multimedia and Web Doc - Workshop by Christian Barani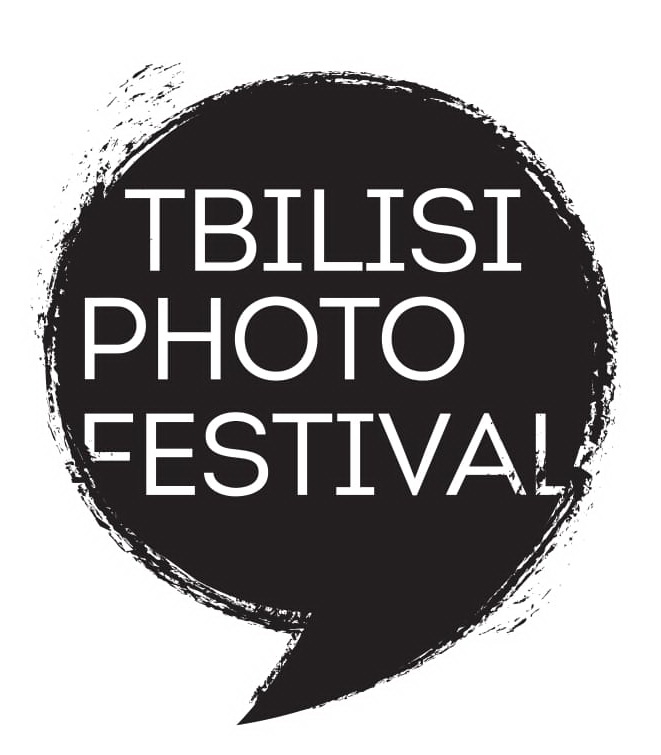 In partnership with Institut Français and Tbilisi Photography and Multimedia Museum, Tbilisi Photo Festival organizes a long term workshop mentored by renowned French video Artist Christian Barani. (vimeo.com/user20707298)
The workshop will focus on production of multimedia and interactive multimedia/web documentary projects. Interactive multimedia is a contemporary form of media that is used when working on journalistic and artistic projects and it integrates text, image (photo and video) and sound.
The workshop will consist of three main phases and addresses those professional and amateur photographers and visual artists who are interested in improving their skills in web-doc and multimedia genre, to actively use it in their works.
During the workshop the participants will be working on ongoing or new projects under Christian Barani's mentorship. They will also have an opportunity to transform their finished projects in order to create a new multimedia format.
The workshop will consist of three main phases.
First phase involves a three day session, which will be held on 26, 27 and 28 January.
During the first episode of the workshop in January, French radio journalist Régis Genté will held a special session that will be focusing on the importance of sound/audio in the contemporary multimedia projects and web documentaries. He will share the experience on how to create a story in which the images should be understood just with its sound track.
The second phase will continue for six month. It involves individual Skype sessions with workshop mentor – Christian Barani. During the Skype session workshop participants will regularly provide the mentor with new materials. The mentor will be involved in the progression and editing of the project and will provide new ideas for the next stage of the project development.
The workshop will be finalized by another longer session (1 week) that will be held in Tbilisi.
The group exhibition will finalize the workshop and will feature in multimedia installation all the projects produced by participants during the workshop. The exhibition will be curated by the mentor and participants jointly.
The multimedia projects produced in the frame of the workshop will be part of the program of upcoming Night of Photography to be held in September 2018 and will be displayed on Tbilisi Photo Festival's site.
Workshop sessions in January 2018
January 26th: 12.00 - 19.00 (14.00 - 15.00)
January 27th: 10.00 - 18.00 (lunch 13.00- 13.45)
January 28th:10.00 - 18.00 (lunch 13.00- 13.45)
at frontline Club: Lado Asastiani 62
უკან