მასტერკლასი
Workshop for Women Photographers by Alixandra Fazzina/Noor
Alixandra Fazzina
Done
21 სექტემბერი - 24 სექტემბერი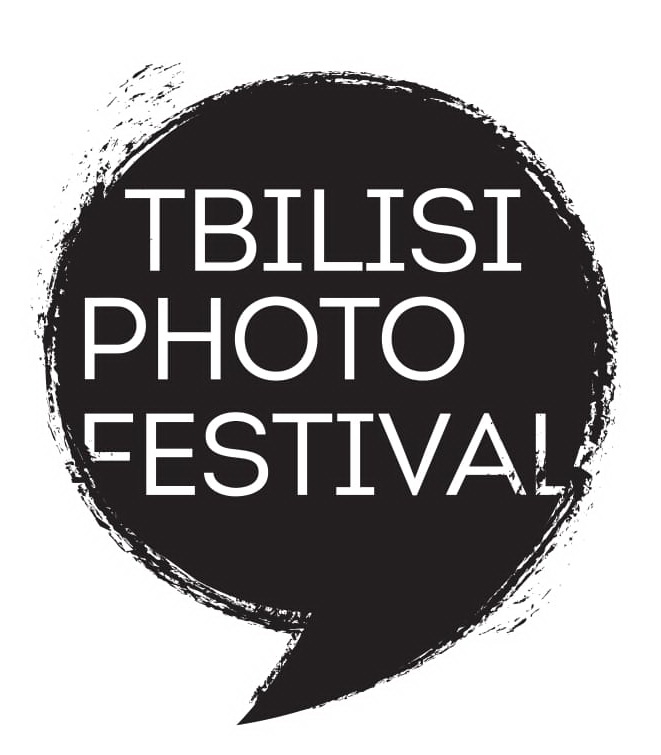 From 21 to 24 September 2016, Alixandra Fazzina led an intense workshop for female photographers in Tbilisi, Georgia. It was organised within the frame of Tbilisi Photo Festival and in partnership with UN Women. During 4 days Alixandra discussed with participants the her experience as female documentary photographer, "The Ethics of Getting Close" and how to develop long-term projects. The Georgian photographers learned about how to cover sensitive issues and work in difficult environments. Alixandra also helped them with tips on concept development and professional proposal writing. At the end of workshop participants presented their own project proposals on the theme of sexual harassment in the workplace to UN Women Georgia.



In addition, Alixandra contributed to a festival panel discussion together with two more female NOOR photographers – Tanya Habjouqa & Benedicte Kurzen. This round talk took place on 19 September and was mediated by Anna-Alix Kofi, creator and editor-in-chief of OFF the wall photobook. The program of Tbilisi Photo Festival also included outdoor screening 'Special Night by NOOR' on 21 September and presentation the Arab Documentary Photography Program by Tanya Habjouqa.




Masterclass for Georgian Female Photographers mentored by Alexandra Fazzina/NOOR from Tbilisi Photo Festival on Vimeo.
უკან გასვლა